About Kinwood
For over 22 years, Kinwood Multimedia Inc. is proud to be Canada's largest stocking distributor for blank recording media and multimedia packaging. We continue to meet the demands of our customers, offering customized products to meet your individual and unique requirements.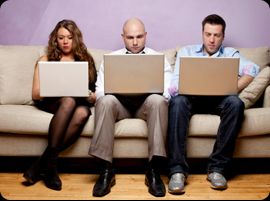 Customer Resources
Our Customer Resources section includes a News and FAQ Guide, Industry Links, and other helpful files such as our printable Purchase Order Form - available in PDF format, forms and design templates for your CD/DVD printing and packaging projects.

Request a Quote
Kinwood is the leader in solutions-based duplication and replication. Kinwood has the process for you! For more information you can request a quote by emailing sales@kinwood.com, calling us at 416-526-8087 or using our website contact form.